Leadership Training
CEO's, Pastors and other types of leaders all need some form of training. The mental disorders that arise among leaders are high, but are not revealed due to a lack of training and the burdens that leadership brings. Prevent burnout, get trained, and train your leaders at the same time.
TPC
As a direct madate, this society of the prophetic is aimed at restoring integrity to the prophetic. Through intense training, joining with EBC, covenant relationship and prophetic strategy, this society of prophets will none the less change how the world views the prophetic.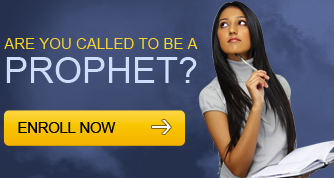 Exousia Bible College is pleased to offer the world's most comprehensive and fundamental distance learning education availble for those who are called to the office of the prophet. Today there are many so called "schools of the prophet", but there is only one EBC College of the Prophets. Exousia Bible College's College of the Prophets prepare those called to prophetic ministry through training intensives, rigorous biblical research, education and mentorship. Prophets are called to do more than just prophesy. If you are a prophet or have a calling and would like be a part of one of the most skilled, qualified and notable prophetic guilds or company of prophets, then EBC is the college of choice for you. Inquire as to how you can apply.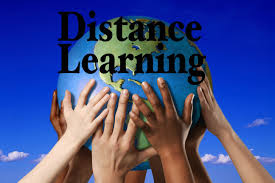 Distance and Non-Traditional Education
Distance and non-traditional education are becoming more and more preferable in comparison to brick and mortar institutions. Brick and mortar institutions refer to schools where you have to be present in a classroom with a professor in order to learn. The associate room and board, text book costs and other fees associated with brick and mortar schools make distance learning look more and more appealing. Many brick and mortar institutions are now realizing the value and money saving opportunities that distance education can have and they are rapidly participating and becoming believers. Where theological educaiton is concerned, distance education can be applicable as well.

Exousia Bible College gives students all across the world the opportunity to gain a reputable and challenging bible education that will allow them to be among the best theologians, philosophers, metaphysicians and religious teachers around the world. Using the distance education platform to bring some of the best teachers to your home, Exousia Bible College is not to be comapared to any other bible college.